JEWELRY WELDING, JEWELRY ENGRAVING & JEWELRY CUTTING
Today's manufacturing and retail jewelers have a wide range of new technologies available to enhance their ability to provide the highest level of quality, craftsmanship and service to their clients.
One of the fastest growing technologies is the use of laser systems for jewelry as an alternative to traditional methods of welding, engraving and cutting of metals.
Laser technology takes jewelry artistry and craftsmanship to the next level and LASERTECH USA has been working with the jewelry industry since 1967, giving us 52 years of experience.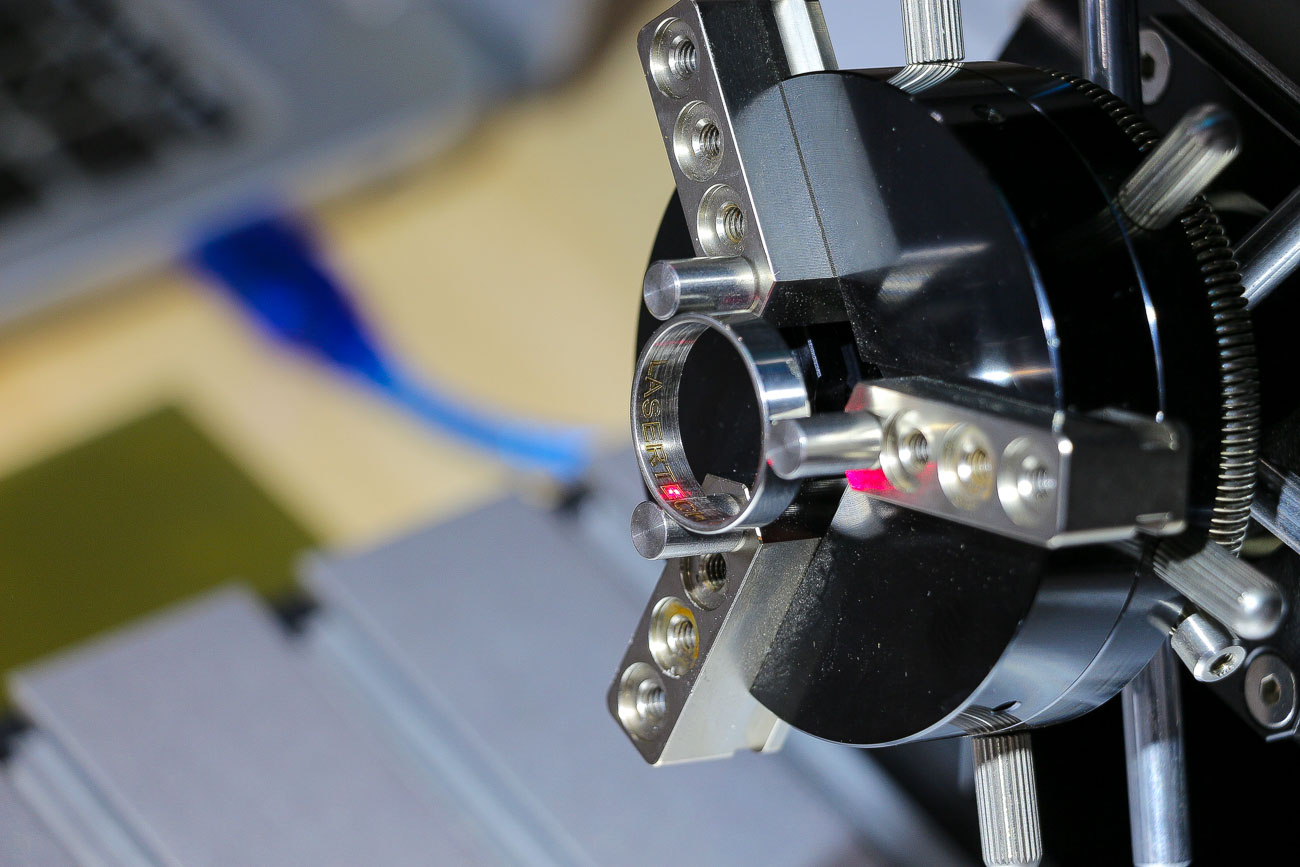 ONE MACHINE. MULTIPLE FUNCTIONS.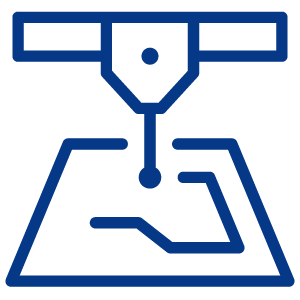 ROTARY SYSTEM
Our machine has high-speed, high-precision laser marking with an advanced tool to perfectly coordinate the motion of an object.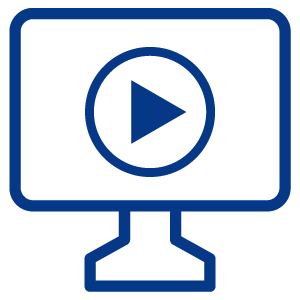 INTEGRATED CAMERA
Our optional built-in camera provides better precision for marking and engraving, allowing you to watch the whole thing!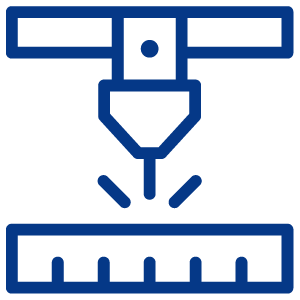 AUTOMATIC FOCUS
In seconds, our advanced system will automatically focus its laser technology on the object you are engraving.
UNPARALLELED
TECHNICAL SUPPORT
Our experts are here to help you if you have any questions about our machine and how to use it to improve your projects.
100% PRIVACY GUARANTEED
We make sure to keep your details safe and protected.

I bought Lasertech machine couple years ago and it really helps me a lot and save me time as well. Good product and they have a good customer service! Leon and Mark are very patience with us and they're always available to help us. I recommend Lasertech USA for your machine engraving.

Daviani Collection

LASERBOX
SEE ALL THE FEATURES
LASERTECH USA's laser engraving systems are a fast and clean technology that is rapidly replacing older laser technologies which is RADIATION-FREE.
UPCOMING EVENTS & EXHIBITIONS
Dates: September 30 – October 3, 2022
Location: Miami Beach Convention Center, Miami, FL